Hotel Info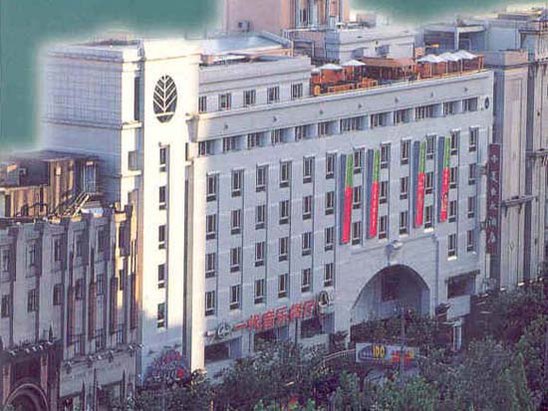 Mason Hotel Shanghai
is located in the center of the bustling and elegant Huaihai Road, just a step away from the luxury shopping mall IAPM. Metro Lines 1, 10, 12, and 13 are all within easy reach, and you can also take a trip to various famous tourist attractions and other famous business districts. The Meichen Hotel, surrounded by bustling commercial stars, is a beautiful sight of Huaihai Road.
Mason Hotel Shanghai
is exquisite and elegant in appearance, with a European and modern atmosphere. The hotel rooms are comfortable and welcoming. They surround the four-storey atrium space. Using natural lighting, you can create a unique and comfortable courtyard scenery.